iPhone Repairs
All our work is carried out by highly trained technicians signed off with our 6months guarantee. All repairs are booked in within a 1-hour slot with no extra fees.
iPhone 5 To 8 PLus
We repair your displays with Japanese Platinum displays which is an exact copy of the original display. All other parts are genuine replacements parts sourced and tested to ensure quality aproved
iPhone X Series
iPhone X Series is now available at Phone Doctor. We only fit these devices with the highest quality OLED displays, so rest assured knowing your device will be repaired with the best
Samsung - all models
We take great pleasure in repairing all Samsung devices. Our very own Samsung Technician will leave you feeling satisfied you choose Phone Doctor.
Huawei / LG / Sony
We cover a large array of device brands for repair, we always do our best to ensure we can offer you a competitive quote. Please contact our store for more information on your device.
Laptops & desktops
Our highly trained computer technicians have you covered. We repair everything from; Damaged LCD's, Data Recovery, HD Upgrades and much more. Please contact our team for more information.
Microsoldering
We now cover all microsoldering repairs in-house.
This service covers;
All Apple & Android devices, laptops & computers.
(Backlight filter, coil & diode.) – no or faint display
(Camera ic) no back or front camera
(WiFi and Bluetooth ic) – WiFi button greyed out
(PM/ Baseband ic) – stuck on Apple logo/ searching network
(Sound ic) – stuck on Apple logo, no sound during calls
(Tristar ic) – device won't charge, hold charge
(Touch ic) – display has no touch.
General short finding and removal.
And our standard Water treatment.
These are the usual suspects that come in that we usually send away. This is no longer required as we now have a highly experienced technician to cover these repairs and much much more.
Most of these repairs can be covered over the Course of an hour and cost as little as £35.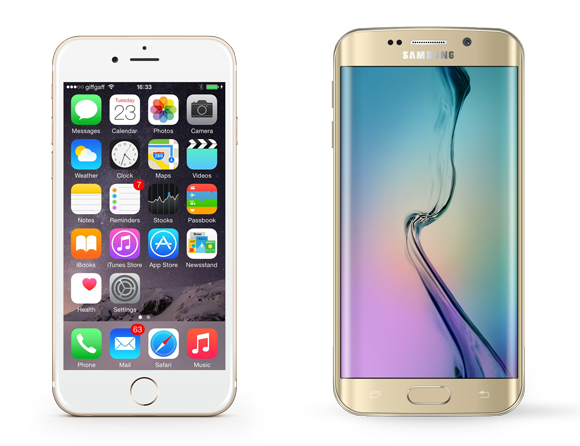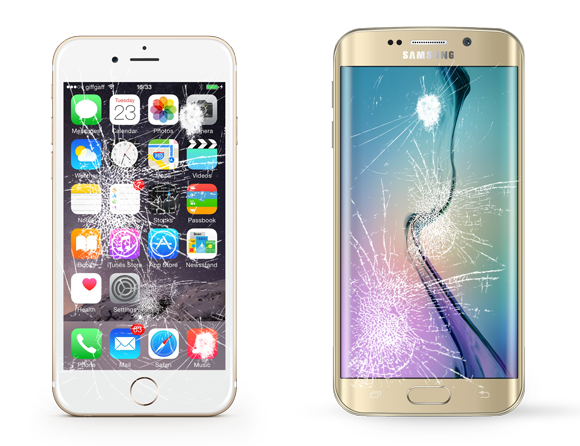 Phone Doctor Express
Is your device damaged and you have no time to visit our store?
Here at Phone Doctor, we understand your time is precious so why not let us come to you!
• You can now select "book now"
• Select your service – this will give you a price
• Select your date & time
• Add the address you would like us to visit with a contact number.
This will allow us to have all the information needed about your damaged device, give us your contact details and an address for one of our express techs to collect your device.
Once we check your requested time and parts availability, we will confirm the booking or cancel the booking and offer you a new booking at a later time or date.
Your device will be repaired outside or near your location inside one of our tech vehicles which has all the equipment required to carry out quick and easy repairs from;
• Screen replacements ✅
• Battery replacements ✅
This service is only available for iPhone users, but our service is now island wide. in time – Android users will also have access to this service.
We visit;
• Offices/ place of work/ Homes
All payment types are accepted from cash payments to debit & credit card (Including Amex)
6 month guarantee
On all devices, we offer a 6 month guarantee on all our services, giving you extra piece of mind on all our repairs.
Loan Phones available
We understand sometimes you can't be without your device, so we will loan you a phone for free, limited to supply.
Same-day turnaround
All Phones are repaired the same day. Priority service is available for a 1-hour repair

1-2-1 Support
We believe it can be frustrating understanding your new device, we offer a 1-2-1 support class for those in need of a little help.
Professional Engineers
All of our repairs are carried out locally by our on-site expert technicians, we don't outsource.