iPhone - all models
We replace all your essential parts including our in-house refurbished original LCD's. All our work is carried out by highly trained technicians signed off with our 4 months guarantee.
iPHONE 8
We replace your LCD's with our in-house refurbished original screens. We also replace the damaged back glass or housing at your request.
IPHONE X
We offer two choices of screen replacement for the iPhone X, please contact our store for more information.
Samsung - all models
We take great pleasure in repairing all Samsung devices. Our very own Samsung Technician will leave you feeling satisfied you choose Phone Doctor.
ALL OTHER SMART PHONES
We cover a large array of device brands for repair, we always do our best to ensure we can offer you a competitive quote. Please contact our store for more information on your device.
Laptops & desktops
Our highly trained computer technicians have you covered. We repair everything from; Damaged LCD's, Data Recovery, HD Upgrades and much more. Please contact our team for more information.
Phone Doctor
You can rest assured that we will stand behind each and every job we do. We are constantly improving things our end to bring you the highest quality repairs, in the shortest amount of time, and at the lowest cost to you. Rest assured, we use the highest-quality parts and take our time with every repair, we also have a 4 month guarantee for your assurance.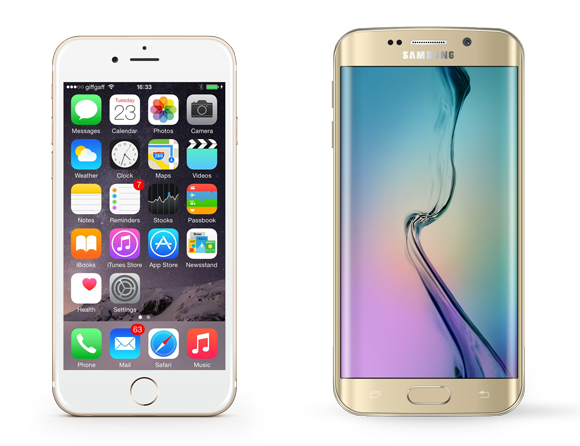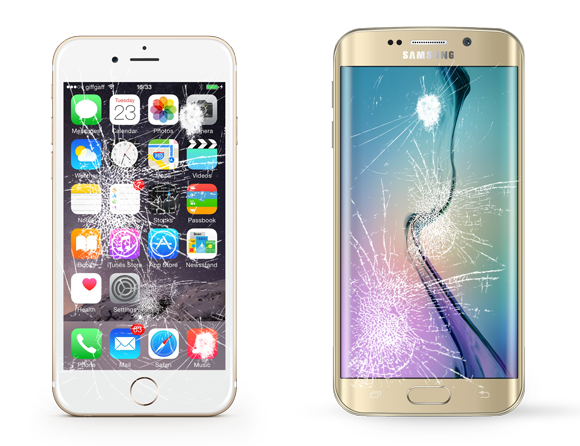 4 month guarantee
On all devices, we offer a 4 month guarantee on all our services, giving you extra piece of mind on all our repairs.
Loan Phones available
We understand sometimes you can't be without your device, so we will loan you a phone for free, limited to supply.
Same-day turnaround
For a small fee, we can turn your repair around in a couple of hours if you are in a hurry.

1-2-1 Support
We believe it can be frustrating understanding your new device, we offer a 1-2-1 support class for those in need of a little help.
Professional Engineers
All of our repairs are carried out locally by our on-site expert technicians, we don't outsource.